Trained
staff when & where you need them

You've realised that to keep up with your success, you need more hands. But who has time for finding people and training?
When it comes to finding skilled people, one size does not fit all. Whether you need 5 or 50, we'll help you get the manpower you need to get the job done right.
Build a personalised crew based on skills or experience levels and use our team's strengths to your advantage. Keep moving forward with CC Workforce.
The trade industry always needs skilled workers and there are plenty of opportunities waiting for you in roles that can be taken on as your career progresses. We get that tradespeople often lack the skills needed to get an apprenticeship or job in this industry, so we're here to help.
We'll help you take advantage of all the training and opportunities provided by our academy and kickstart your career in New Zealand's trades industry. Apply now!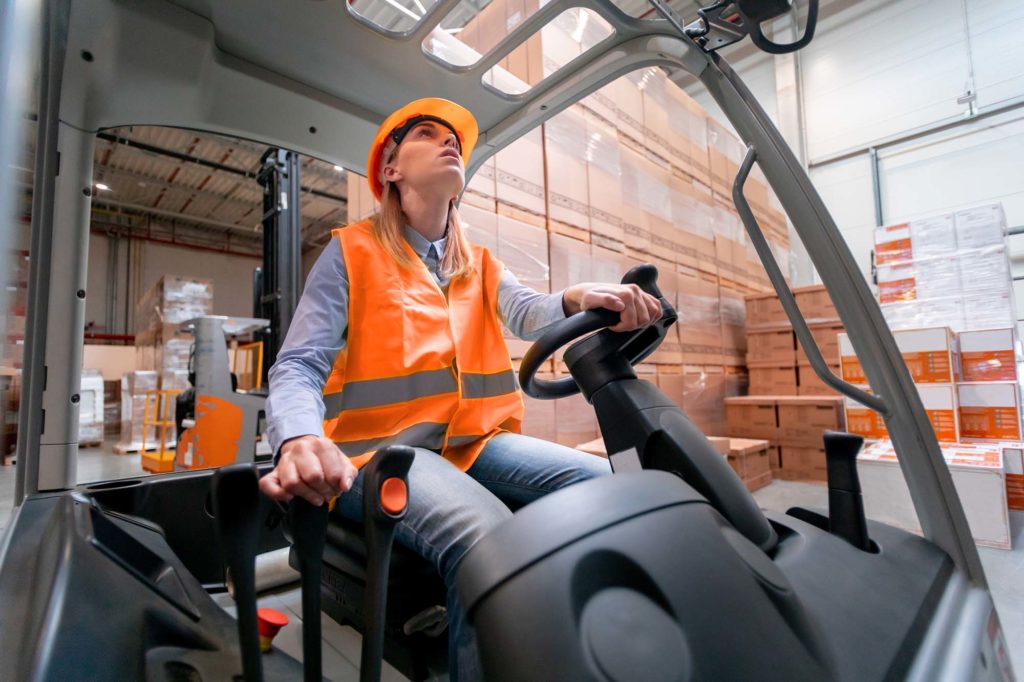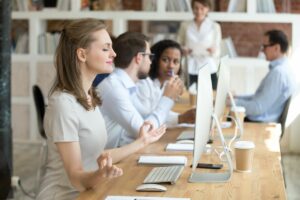 In today's fast-paced world, distractions in the workplace have become a major hurdle to productivity. The constant influx of emails,
Read More »
Let's create a better everyday life for people.
We work to help get more people into work and overcome the barriers of not being able to find a job or not having the right skills.