Jobs for International Workers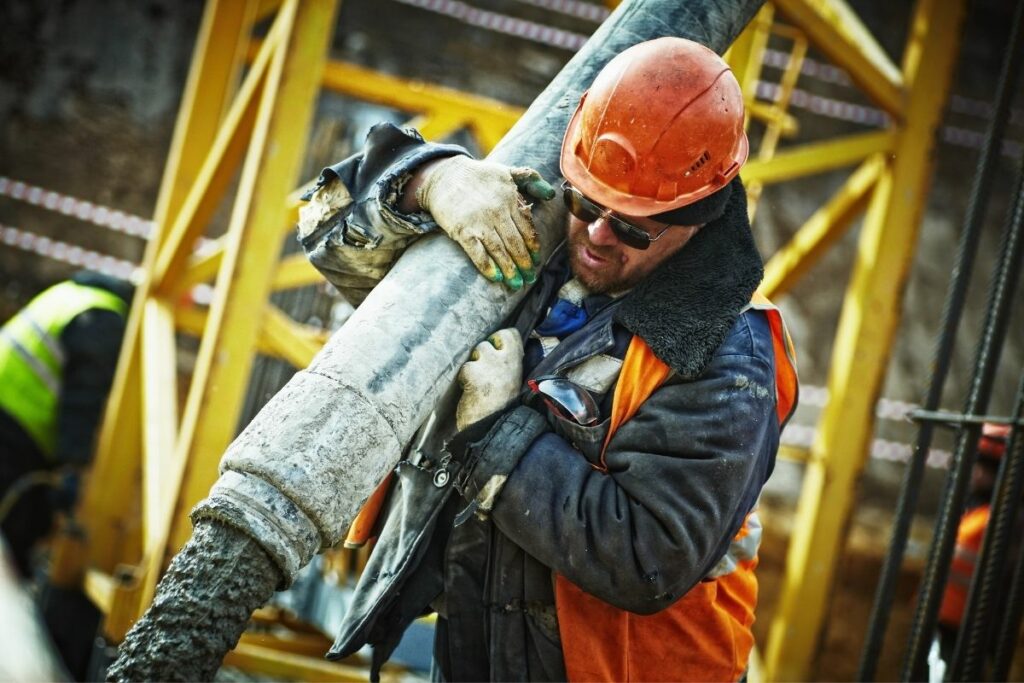 At the very core of CC Workforce are people.
People who are committed to being the best at what they do. People who commit to lifelong learning. People dedicated, hardworking, and reliable enough to partner with to see your goals achieved.
Sourcing only the top talent wherever they may be
Whether you're faced with the realities of labour shortage or it's just too hectic to be managing both the project and finding workers, CC Workforce can step in and ensure you get the most qualified people to deliver on the job with the results you want.
We highly specialise working with the construction industry and be on top of staffing solutions aiming to address the requirements of the client as well as meet the real demands within the industry and labour market. For clients, this covers projects from asbestos removal, demolition, civil works, carpentry, and scaffolding to traffic controls, just to name a few.
These are the roles we are currently looking to recruit:
Build your team from the ground up or hire a lone expert to give you more perspective. Whatever your requirements are, we're here to be your one-stop-shop for specialised and cost-effective staffing solutions. With CC Workforce, you'll know that you'll be building only with the best of the best.
Get in touch with our international workforce team
Find a job that works for you
Keen to work with our partner employers, apply via the below button
Build a career based on dignified employment.
Put in a little elbow grease and we'll do the rest. You'll never have to worry about finding work again in the industry of your choosing.